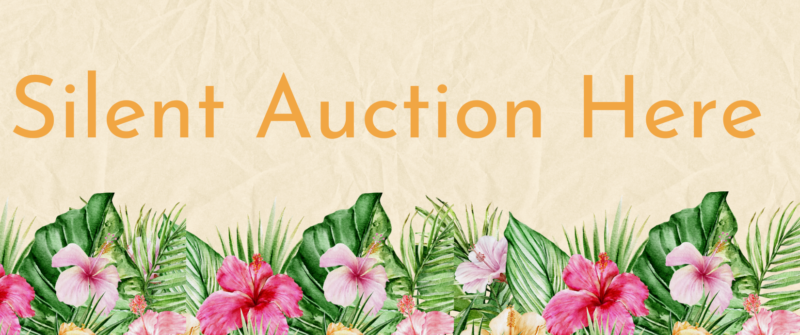 Maravilla 2023 – Una Noche en Puerto Rico is SOLD OUT!  Thank you so much for your support . You can also still support here!
Golf Tournament:
August 25, 2023
Shotgun Start – 8:00 AM
Paradise Hills Golf Course
Gala:
August 26, 2023
5:30 PM
Hotel Albuquerque
Get ready to be transported to the beautiful island of Puerto Rico, with its vibrant culture, rich history, and stunning scenery. Indulge in traditional Puerto Rican cuisine, enjoy music and dance performances, and take part in exciting activities that showcase the beauty and diversity of Puerto Rican culture.