It's no secret that the United States has an incredibly diverse population. Among the 300 million people in the U.S., approximately 50.7 million are self-described as being of Hispanic origin. The most populated of these groups in the U.S. include Mexicans, Puerto Ricans, Cubans, Salvadorans, Dominicans, Guatemalans, Colombians, Hondurans, Ecuadorians, and Peruvians. At Maravilla 2021, Una Noche Unidos, we will honor the Hispanic countries that continue to leave their mark on the United States of America!
JOIN US FOR THE ONLINE MARAVILLA GALA-UNA NOCHE UNIDOS:

Presented by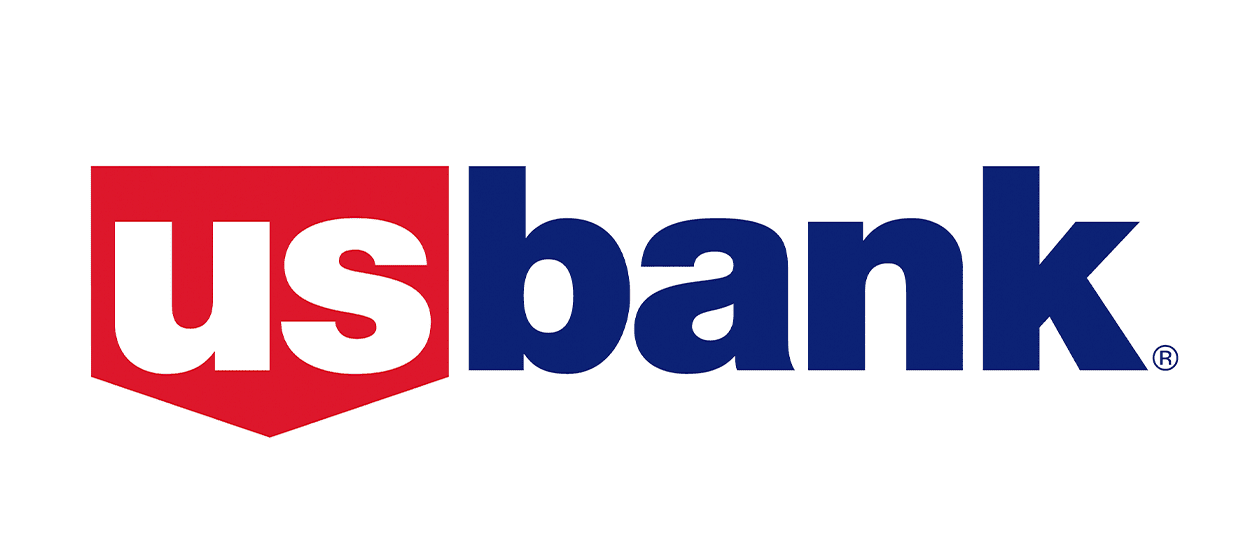 Participate in the

Online Silent Auction!
Click below to access the auction.
5:00pm
Saludos a los Estados Unidos
Exclusive VIP Event – By Invitation Only at Casa Esencia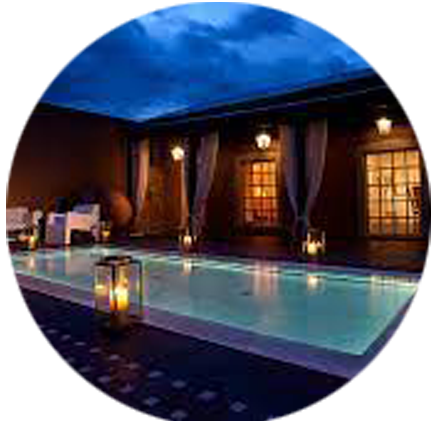 Meet the Artist: Arlene Cisneros Sena; Edward Lujan; Linda Valencia Martinez; Frederico Vigil; Reyes Padilla; Levi Romero.
Entertainment by Los Trinos and the National Institute of Flamenco
VIP Recption generously sponsored by Heritage Hotels and Resorts Inc.
5:30pm
Bienvenidos
General Registration & Cocktail Hour at the Hotel Albuquerque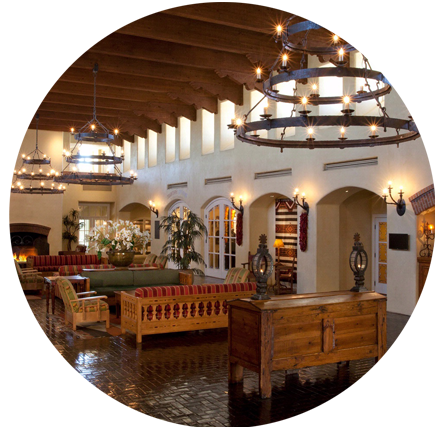 Special Mariachi Performance by Mariachi Herencia, Atrisco Heritage Academy; Carolina Gonzales, Director
Welcome generously sponsored by Delta Dental
7:00pm
Una Cena Maravilla
Dinner and Live Auction in the Hotel Albuquerque Ballroom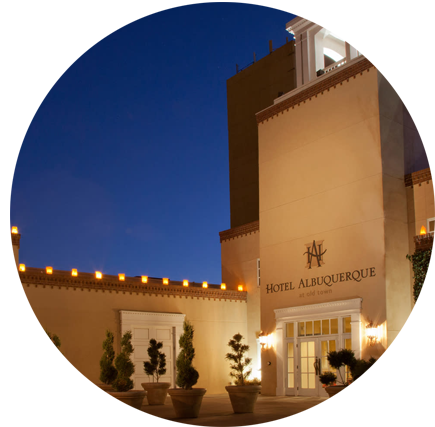 Special performances by Julio Santisteban and Sandra's School of Dance
Dinner generously sponsored by New Mexico Gas Co. 
9:00pm
Fiesta Unidos at QBar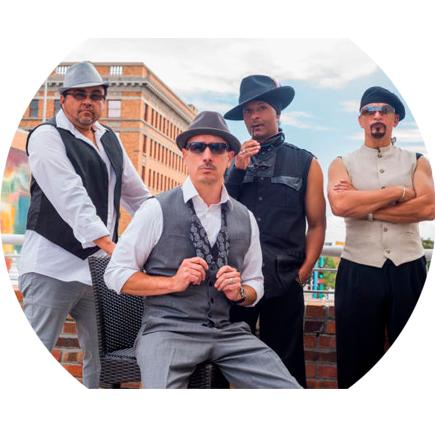 Live performance by Soul Divine!
Generously sponsored by Holmans USA and Anthony D. Trujillo
NOTE: The NHCC Foundation takes your health and the health of others very seriously. In light of the recent changes to the Public Health Order both vaccinated and un-vaccinated individuals are required to wear a mask in public indoor settings. The NHCC Foundation will adhere to the State of New Mexico's guidance that attendees of our live events must:
PROVIDE PROOF OF VACCINATION (Must provide one of the following at the time of the event)

Vaccination card (or photo of vaccination card); OR
Vaccination passport; OR
Record from any healthcare facility showing proof of vaccination
OR
A negative viral antigen or PCR test result, dated within 72 hours.
For guests who require a test, the NHCC Foundation will be providing the following testing events to make this as easy and convenient as possible.
HUGE Thank you SDI Labs for Providing the COVID-19 Rapid Testing to ensure we have a safe Maravilla 2021!