It's no secret that the United States has an incredibly diverse population. Among the 300 million people in the U.S., approximately 50.7 million are self-described as being of Hispanic origin. The most populated of these groups in the U.S. include Mexicans, Puerto Ricans, Cubans, Salvadorans, Dominicans, Guatemalans, Colombians, Hondurans, Ecuadorians, and Peruvians. At Maravilla 2021, Una Noche Unidos, we will honor the top 10 Hispanic countries that continue to leave their mark on the United States of America!
Contact Roberta Ricci, Executive Director of the NHCC Foundation at rricci@nhccfoundation.org for sponsorship opportunities.
Presented by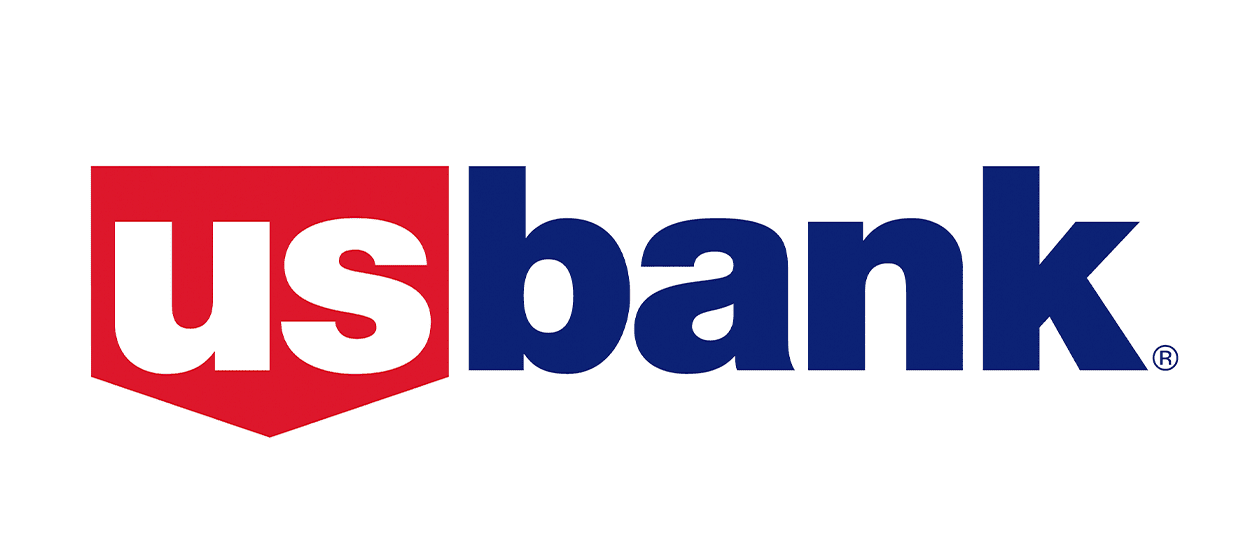 5:00pm
Exclusive VIP Event – By Invitation Only at Casa Esencia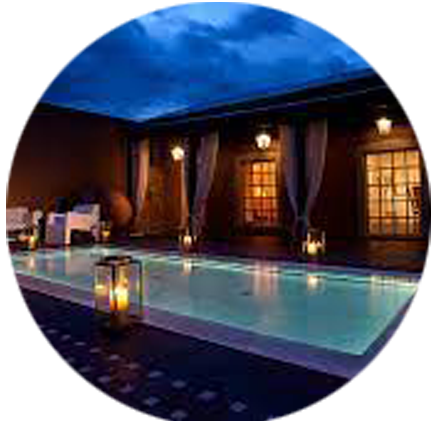 Meet the Artists – Arlene Cisneros Sena; Edward Lujan; Linda Valencia Martinez; Frederico Vigil; Reyes Padilla; Levi Romero. Entertainment by Los Trinos and the National Institute of Flamenco
5:30pm
General Registration & Cocktail Hour at the Hotel Albuquerque foyer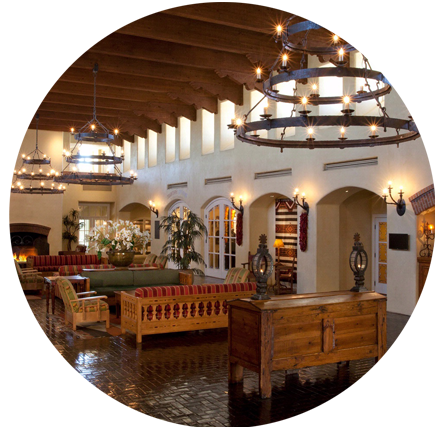 Special Mariachi Performance by Mariachi Herencia (featuring students from Atrisco Heritage Academy High School & Albuquerque High School). Entertainment by Los Trinos and the National Institute of Flamenco
7:00pm
Dinner and Live Auction in the Hotel Albuquerque Ballroom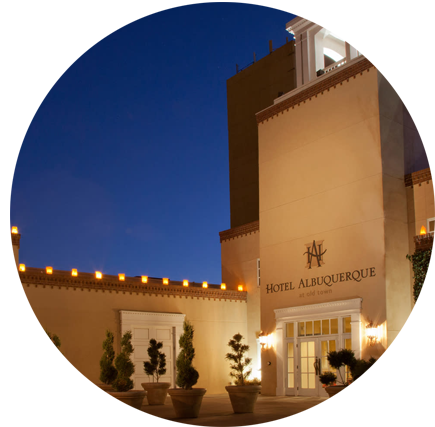 Special performances by Julio Santisteban and Sandra's School of Dance.
All events will adhere to the State of New Mexico's public health order as it pertains to Covid-19 practices.
Develop your Maravilla style
Shop with Dara Romero, Personal Stylist at Macy's, for your perfect Maravilla look and receive 20% off*. The first 20 people to schedule an appointment will be entered into a beauty swag bag (valued at $150) and Dara will make a contribution to NHCC Foundation. Schedule your appointment at www.Macys.com/PersonalStylist.