Gracious thank you to the generous sponsors who make this unique event happen. Please use the form to the right to purchase a sponsorship or contact NHCC Foundation President/CEO, John Martinez at john@nhccfoundation.org for additional sponsorship opportunities.
Presenting Sponsor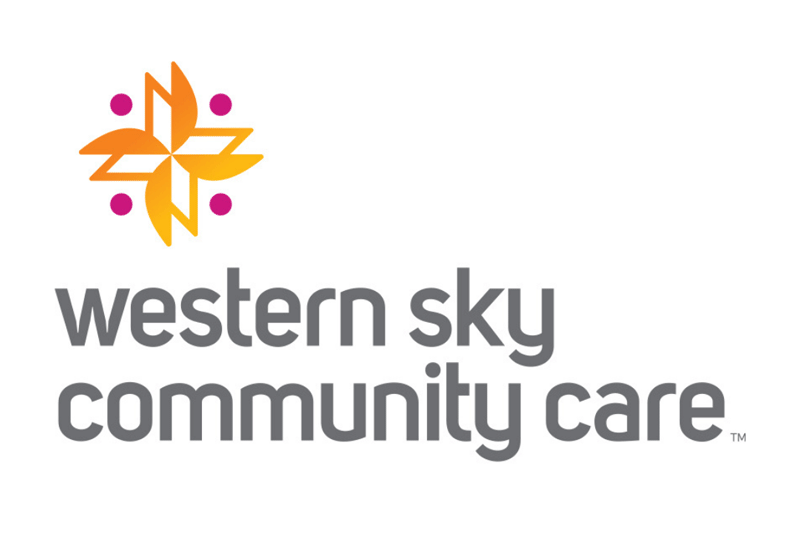 Exclusive Dinner Sponsor

Exclusive Performance Sponsor

Exclusive Fiesta Sponsor

Exclusive Entrance Sponsor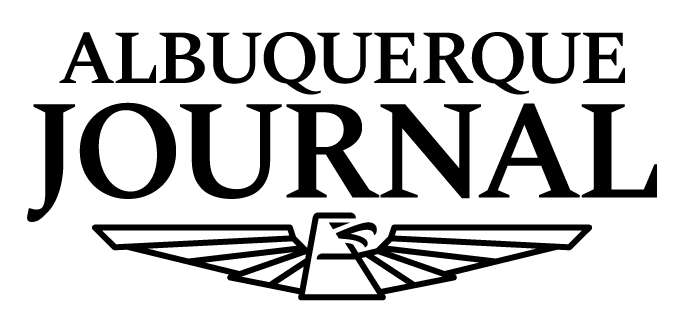 Exclusive Spirit Sponsor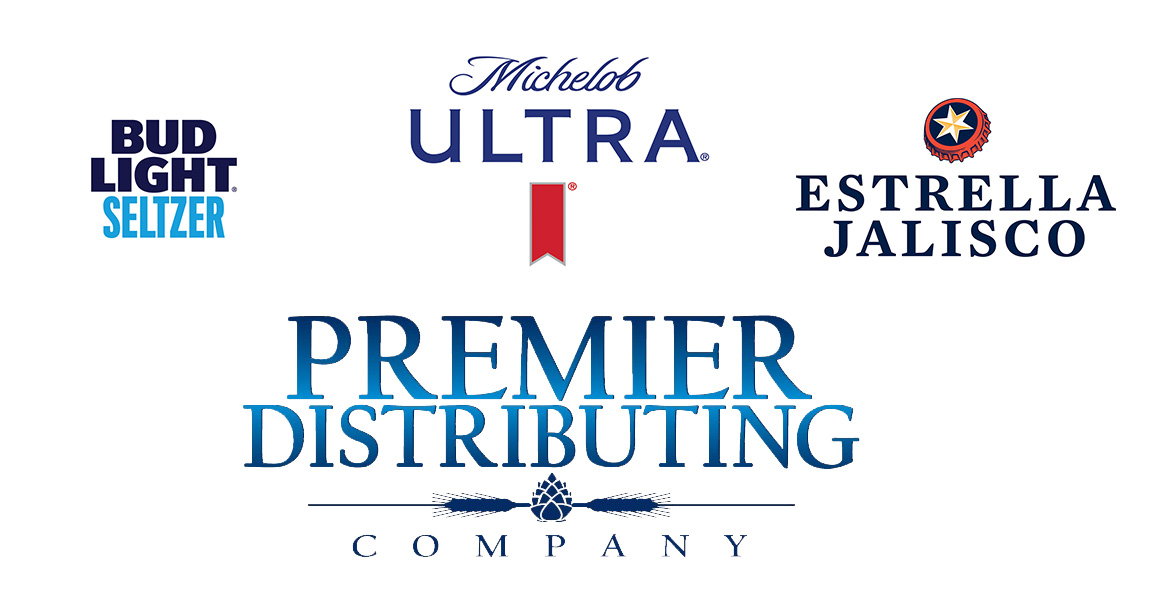 Exclusive Coffee Sponsor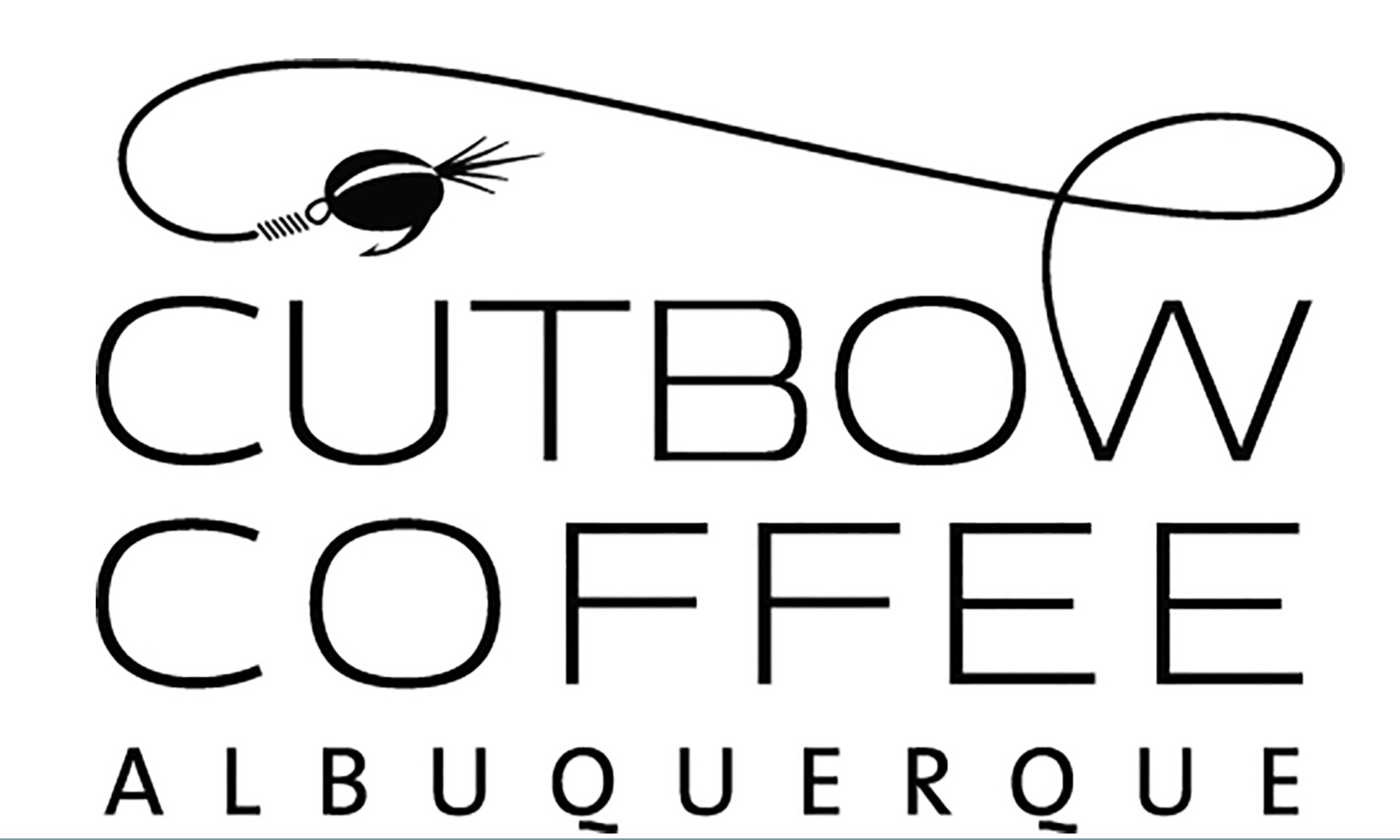 Exclusive Flower Sponsor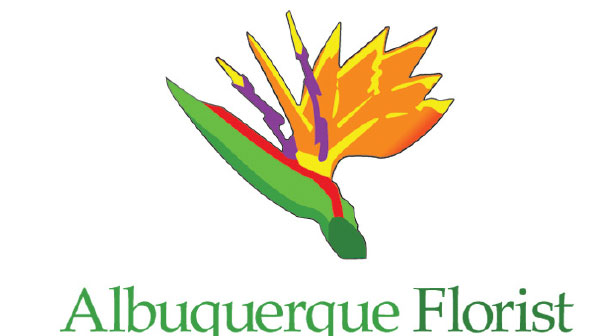 Exclusive Wine Sponsor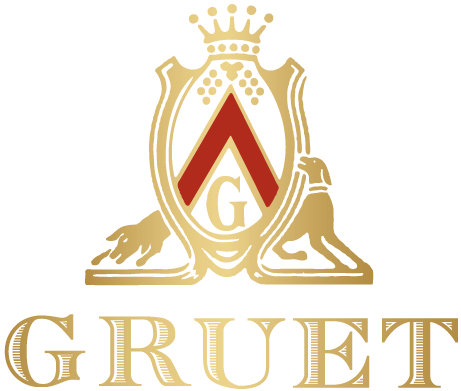 Security Sponsor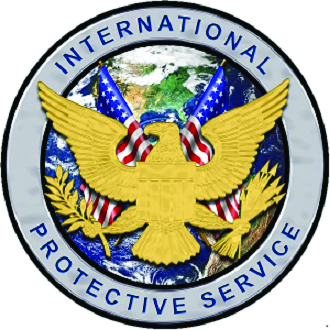 Membership Sponsor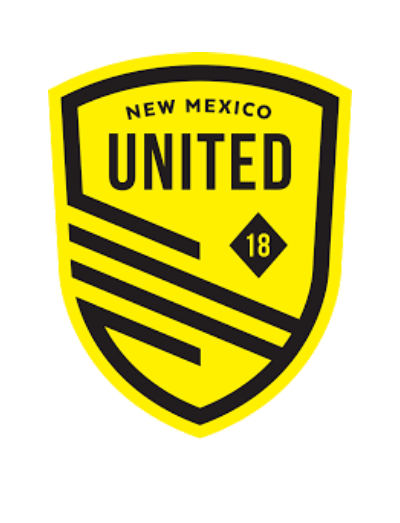 El Bronce Sponsors $2500
Edward Lujan
Brycon Corporation
ABBA Technologies
French Funerals
Charles Stephen & Company
Rob & Stephanie DelCampo
Pulako's CPA
Clifton Larson Allen
Sunny505
Sarah and Doug Brown
Clara Apodaca and Ambassador Ed Romero
Aleli and Brian Colón and friends
JPMorgan Chase & Co.
Chisolm Trail RV
Cano Health
Blue Cross Blue Shield of New Mexico
Isleta Resort & Casino
Bueno Foods
City of Albuquerque Economic Development
Rodey Law Firm
ALPHA – LIT
Fidelity Investments
Star Paving
Unite Private Networks (UPN)
New Mexicans for Michelle
Fiore Industries
Robert Moss and Ashlee Aragon
Darren and Kimberly Haltom
Mick Rich Contractors Inc.
UNM Office of the President & Health Sciences Center Departments of Equity and Inclusion
Elevar Business Advisors
Ardham Technologies Inc.
El Oro Sponsor $7500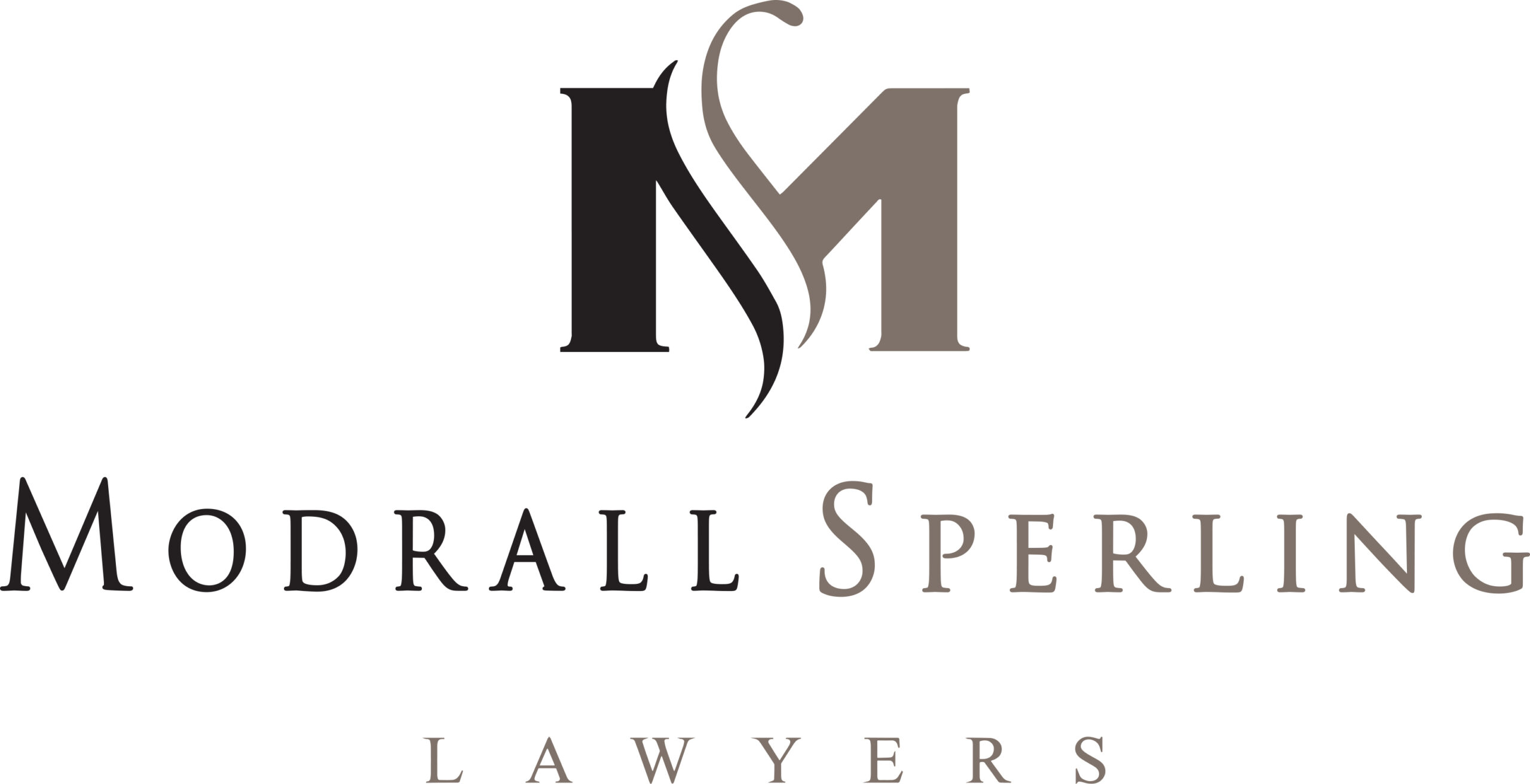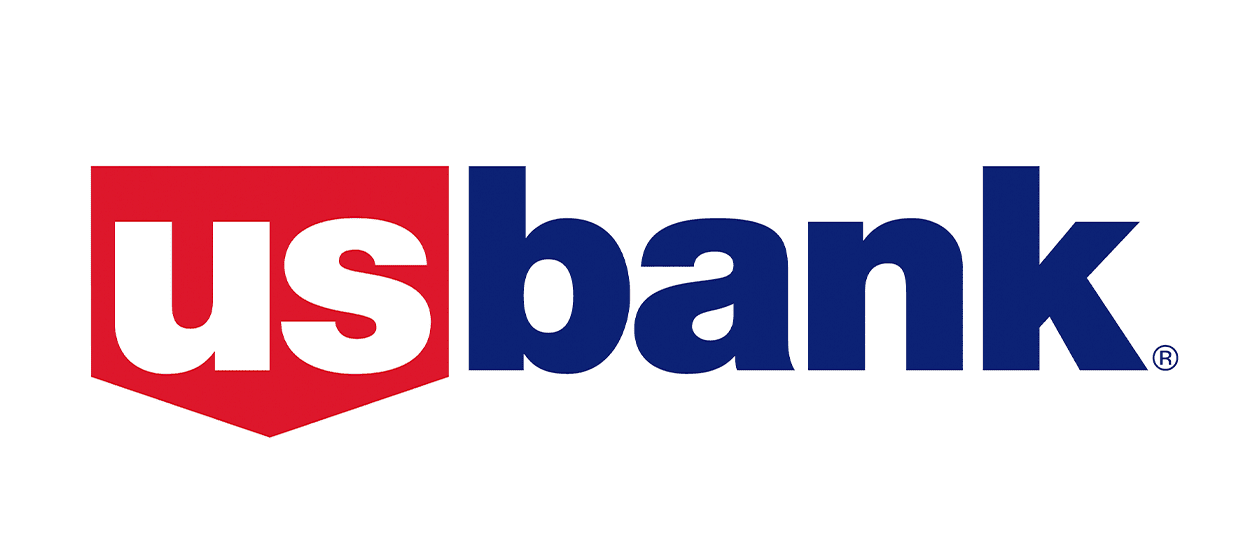 Media Sponsor
Live Auction Donors
Arturo Chávez: Arturo Chávez Fine Art
Edward Lujan: Chair Emeritus NHCC & NHCCF
Phil Casaus: Owner Brycon Corporation
Master Chef Marie Yniguez: Owner Bocadillos Restaurant and My Moms Restaurant